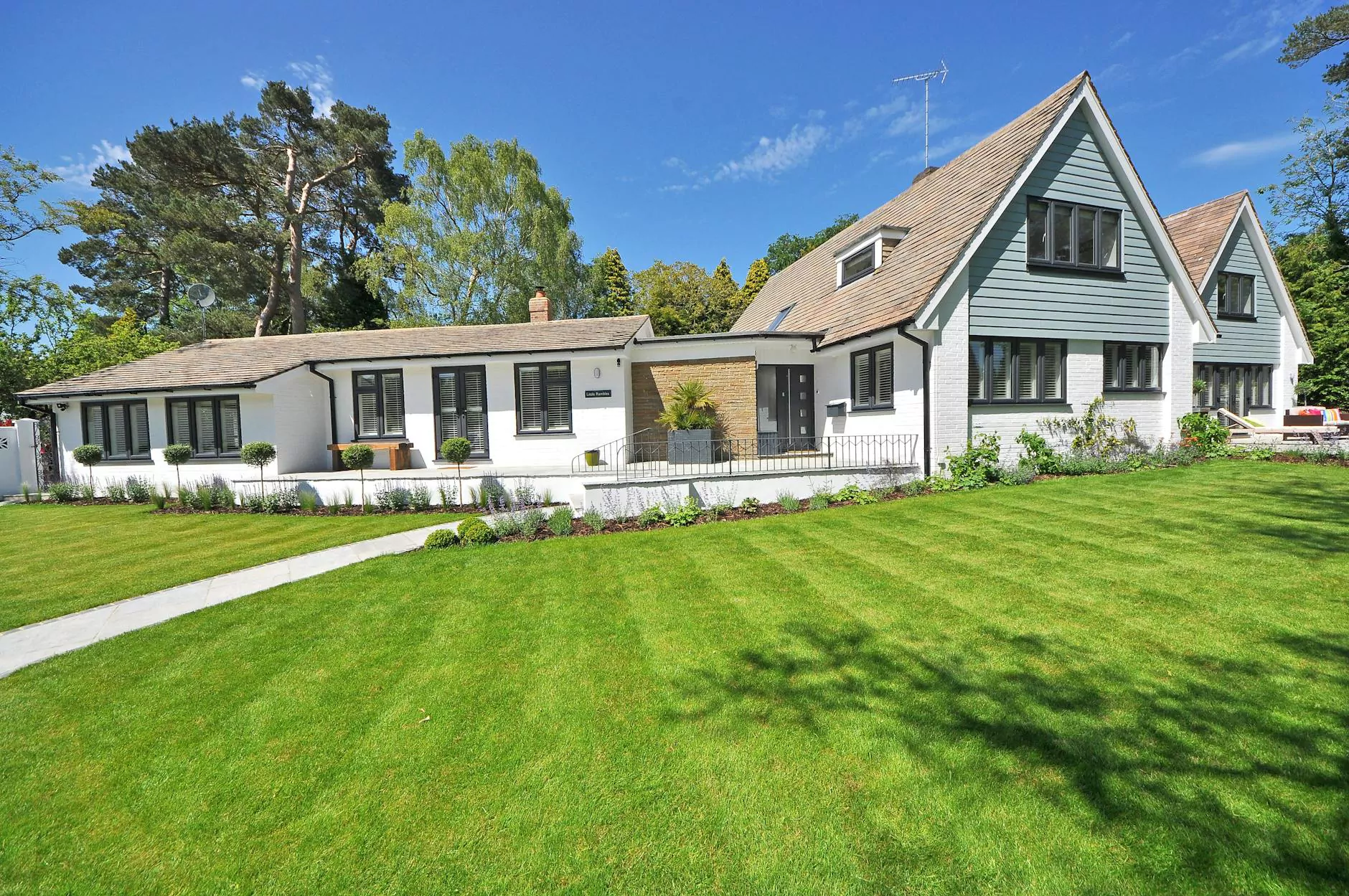 Discover the Best Real Estate Photography in Qatar
Are you in search of top-notch real estate photography services in Qatar? Look no further! Our team of experienced photographers specializes in capturing the essence and beauty of properties, enabling you to attract potential buyers or renters. Through our professional photography, we help bring out the true potential of your properties, making them stand out from the competition.
Captivating Images for All Types of Properties
Whether you own residential, commercial, or industrial properties, our real estate photography services are tailored to suit your needs. Our photographers have extensive knowledge and experience in capturing diverse properties, ensuring that each photograph represents the unique features and characteristics of your property.
Quality Photography that Elevates Your Brand
In today's digital age, high-quality visuals play a crucial role in influencing potential buyers and renters. Our professional photographs not only showcase the key selling points of your properties but also enhance your brand's image in the market. With our expertise in photographic composition, lighting, and post-processing techniques, we ensure that your properties are presented in the best possible light.
Exclusive Promotions, Offers, and Deals
At Promotions Qatar, we understand the importance of affordability without compromising on quality. That's why we bring you exclusive promotions, offers, and deals on our real estate photography services. Our aim is to make professional photography accessible to anyone who values the visual appeal of their properties.
Browse Through Our Extensive Portfolio
We take pride in our extensive portfolio of real estate photography projects in Qatar. Explore our collection of beautifully captured images, showcasing various properties across the country. We believe that every property has a story to tell and we are here to capture that story through our lens.
Book Your Real Estate Photography Session Today
Don't miss out on the opportunity to showcase your properties in the best possible way. Contact us today to book your real estate photography session. Our team of professionals will work closely with you to understand your requirements and deliver images that surpass your expectations. With our experience and dedication, we are committed to providing outstanding photography services that elevate your real estate marketing efforts.
Stay Up-to-Date with Our Promotions and Offers
Follow us on social media and subscribe to our newsletter to stay informed about the latest promotions and offers in Qatar. We regularly update our platforms with exciting deals and discounts, ensuring that you never miss out on an opportunity to enhance your real estate marketing strategies.
Choose the Best Real Estate Photography Services in Qatar
When it comes to capturing the essence and beauty of your properties, trust only the best. Our real estate photography services have been meticulously designed to meet the unique requirements of property owners in Qatar. Don't settle for average photographs when you can have stunning visuals that leave a lasting impression. Contact us now to schedule your real estate photography session and let your properties shine!