Shop for Realestate Matterport 3D Tours and Photography - Promotions Qatar
Mar 4, 2021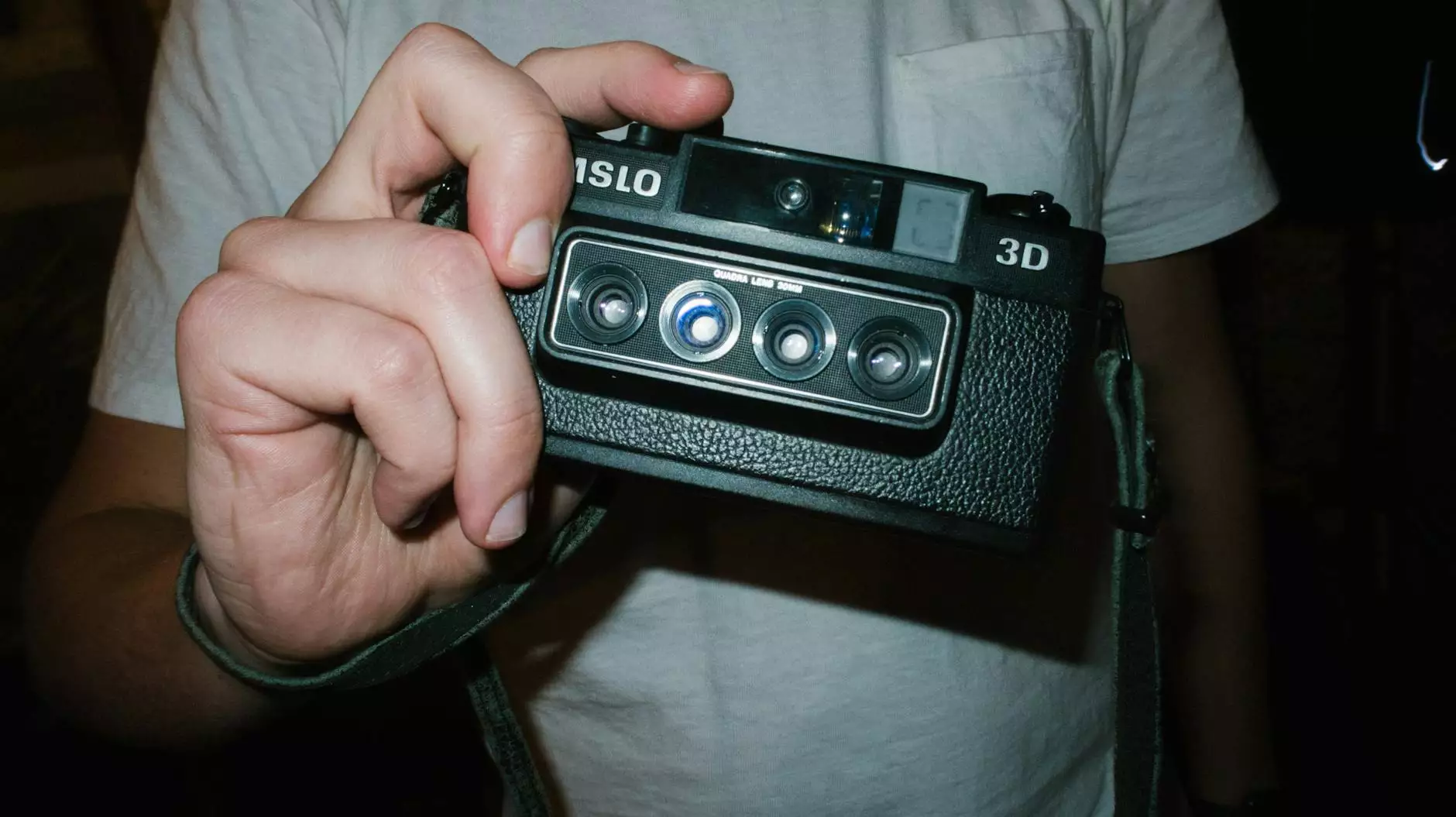 Discover Exclusive Qatar Promotions for Real Estate Photography Services
Welcome to Promotions Qatar, your ultimate destination for the best real estate photography services in Qatar. We specialize in offering high-quality Matterport 3D tours and photography to showcase your property in the most captivating way.
Unlock Incredible Offers and Deals in Qatar
When it comes to promoting your property, we understand the importance of capturing attention and leaving a lasting impression. That's why our team of expert photographers and technicians utilize cutting-edge technology to create immersive experiences that bring your property to life.
With our exclusive Qatar promotions, you can take advantage of enticing deals and offers to enhance your real estate listings. Whether you are a homeowner, real estate agent, or property developer, our services cater to all your needs.
Elevate Your Property with Matterport 3D Tours
Imagine giving potential buyers or tenants the opportunity to virtually walk through your property before even stepping foot inside. With our state-of-the-art Matterport 3D tours, you can provide an engaging and interactive experience like no other.
Our skilled photographers utilize sophisticated cameras and advanced scanning technology to capture 360-degree views of your property, allowing viewers to navigate through every room and space. This immersive experience enables potential buyers to visualize themselves in the property and gain a deeper understanding of its layout and features.
Whether it's a residential apartment, commercial office, or retail space, our Matterport 3D tours can help you attract more qualified leads and ultimately close deals faster.
Stunning Real Estate Photography to Capture Every Detail
While 3D tours provide an exceptional virtual experience, high-quality photography remains an essential component of any property listing. Our talented photographers have a keen eye for detail and possess the expertise to showcase your property in its best light.
From capturing the perfect angles to highlighting the unique selling points, our professional photographers ensure that every photo tells a story. Whether it's the cozy living room, elegant master bedroom, or breathtaking outdoor spaces, we strive to create visuals that evoke emotion and captivate potential buyers.
Don't Miss Out on Our Exclusive Eid Offers and Discounts
We understand the importance of timing in the real estate market, and that's why we're delighted to offer exclusive Eid promotions and discounts. Take advantage of our limited-time offers to save on your real estate photography needs and boost your property's visibility.
Our Eid sale in Qatar 2021 is the perfect opportunity to make your listings stand out from the competition. With our specialization in property photography, we know exactly how to capture the essence of your property and attract potential buyers.
Make the most of this festive season and avail our special Eid offers to ensure your property receives the attention it deserves.
Discover Qatar Promotions Today for Unbeatable Deals
At Promotions Qatar, we strive to bring you the latest and greatest deals in the real estate photography industry. Our commitment to excellence and customer satisfaction sets us apart, making us your go-to destination for all your promotional needs.
Whether you're searching for weekend offers, Ramadan promotions, or year-round discounts, we have you covered. Explore our wide range of real estate photography services and find the perfect promotion today.
Stay Up-to-Date with the Best Promotions in Qatar
As your premier source for promotions in Qatar, we regularly update our offerings to ensure you never miss out on an incredible deal. Bookmark our website and follow us on social media to stay informed about the latest promotions, discounts, and special offers.
Our team is dedicated to helping you find the best deals in Qatar, empowering you to market your property effectively and maximize your returns. Join our community of satisfied customers and experience the difference our real estate photography services can make.
Get Started Today - Promote Your Property with Confidence
Whether you're a homeowner looking to attract potential buyers, a real estate agent aiming to stand out in a competitive market, or a property developer seeking to showcase your projects, our real estate photography services are tailored to meet your goals.
Take the first step towards success by exploring our exclusive Qatar promotions for Matterport 3D tours and photography. Contact our friendly team today and let us help you create a visual masterpiece that drives results.
Don't wait any longer. Invest in the power of captivating visuals and unlock the true potential of your property. Discover the difference our real estate photography services can make and propel your listings to the top.