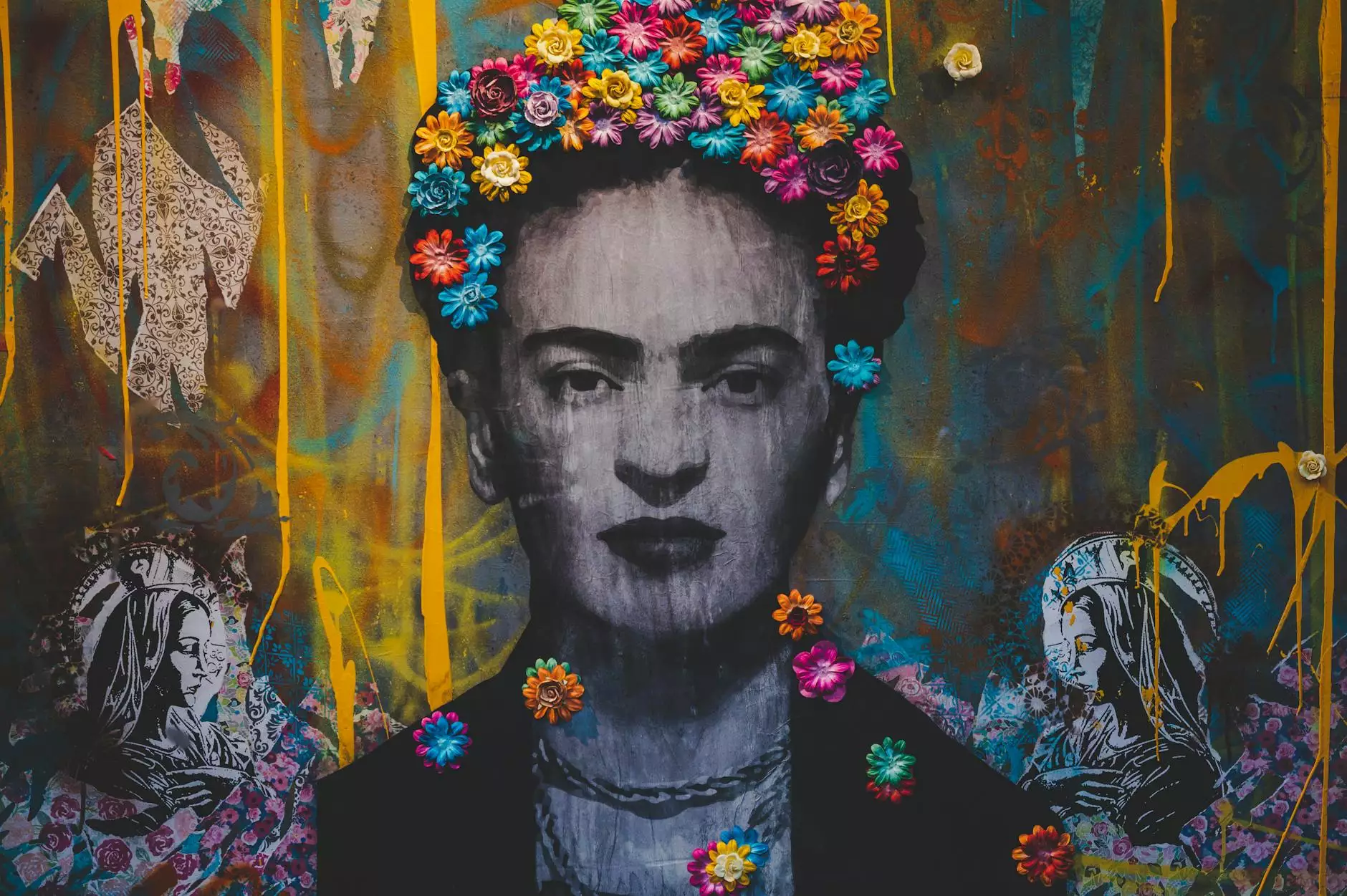 Welcome to Promotions Qatar, your ultimate destination for finding the best promotions, offers, and events related to comedy in Qatar. Whether you're looking to have a good laugh or want to attend a comedy show, we've got you covered with the latest deals and discounts.
Discover the Best Comedy Promotions in Qatar
At Promotions Qatar, we curate a comprehensive list of promotions and offers for comedy shows in Qatar. Our team works tirelessly to bring you the most up-to-date and exclusive deals, ensuring that you have the best entertainment options at your fingertips.
Uncover Exciting Discounts
With a wide range of discounts available for comedy shows, you can enjoy hilarious performances without breaking the bank. From stand-up comedy to improv shows, our promotions cater to all comedy enthusiasts, ensuring that everyone gets to experience the joy of laughter.
Stay Updated on the Latest Comedy Events
We understand that staying informed about the latest comedy events is important to you. That's why we regularly update our website with the most recent comedy shows happening in Qatar. Be it local comedians or international acts, we strive to provide you with a comprehensive list of upcoming events.
Find Your Favorite Comedians
Are you a fan of a particular comedian? Our website allows you to easily search for your favorite comedians and find out if they have any upcoming shows in Qatar. You can also discover new talent and broaden your comedy horizons by exploring the diverse range of performers available in the country.
Plan Your Comedy Night Out
With Promotions Qatar, planning your comedy night out is a breeze. Our user-friendly interface allows you to browse through the various promotions and offers, making it easy to find the perfect comedy show for your evening. Whether you're looking for a solo outing or a group event, we have options that fit every preference.
Get Exclusive Benefits
By using Promotions Qatar, you gain access to exclusive benefits such as discounted ticket prices, special seating arrangements, and even meet-and-greet opportunities with the comedians themselves. We believe in providing our users with a memorable and enjoyable experience, going above and beyond to ensure customer satisfaction.
Find Your Laughter Destination with Promotions Qatar
If you're looking for the ultimate resource for comedy promotions in Qatar, look no further than Promotions Qatar. Our dedication to delivering high-quality content and comprehensive information sets us apart from other websites. Whether you're a comedy aficionado or just want a fun night out, we have everything you need to make your experience unforgettable.
Contact Us
If you have any questions or suggestions, feel free to reach out to our team. We're here to assist you and provide the best possible comedy promotions experience in Qatar.