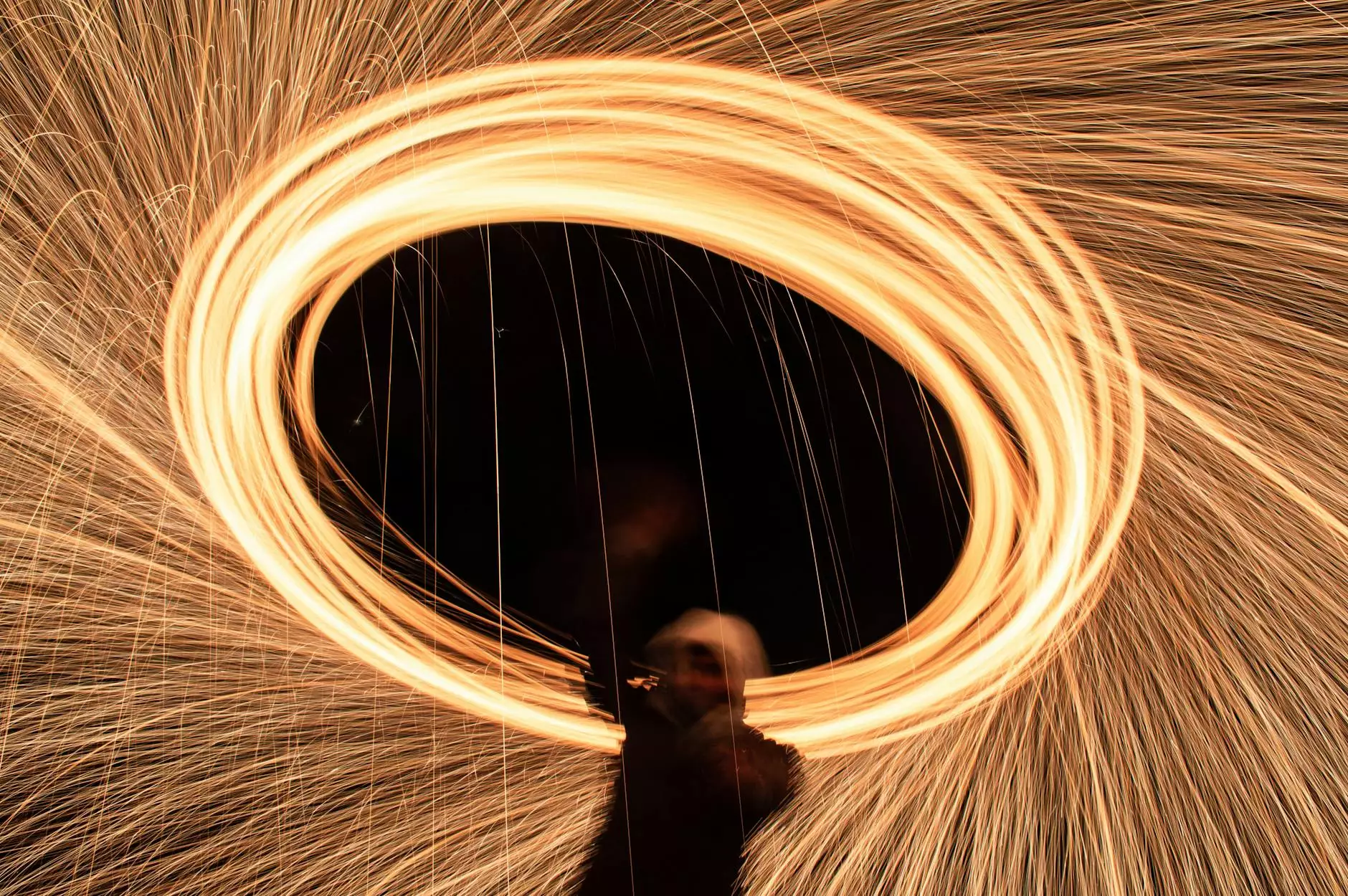 Revolutionize Your Printing with LED-UV and Special Effects
In the world of printing, staying ahead of the competition requires embracing cutting-edge technologies. LED-UV and special effects printing are two innovations that can transform your printing projects and elevate them to new levels. With precision, vibrant colors, and eye-catching effects, LED-UV and special effects printing offer a whole new dimension to your promotional materials, packaging, and creative designs.
Unleash the Power of Colors and Effects
LED-UV printing utilizes advanced LED technology that instantly dries the ink, resulting in sharper details and enhanced color vibrancy. Say goodbye to waiting times for ink to dry and hello to faster turnaround times. The increased durability and scratch resistance of LED-UV prints ensure that your materials maintain their quality over time.
But LED-UV printing is not just about speed and durability. It opens up a world of creative possibilities with its ability to print on a wide range of materials, including plastic, metal, and even textured surfaces. This versatility allows you to explore new design concepts and push the boundaries of your marketing collaterals.
In addition to LED-UV printing, special effects printing takes your projects to the next level by adding captivating visual and tactile elements. With finishes like spot varnish, embossing, debossing, and foiling, you can create texture, depth, and shine that make your prints truly stand out.
Benefits of LED-UV and Special Effects Printing
1. Enhanced Branding
In today's competitive market, strong branding is vital to attract attention and build brand recognition. LED-UV and special effects printing allow you to create visually stunning prints that capture your brand essence and leave a lasting impression on your target audience.
2. Increased Engagement
The unique visual and tactile effects brought by LED-UV and special effects printing naturally draw people's attention. By incorporating these techniques, you can captivate your audience and evoke curiosity that leads to higher engagement and response rates.
3. Versatility
LED-UV printing's ability to print on various substrates combined with special effects finishes provides unparalleled versatility. Whether you need promotional brochures, product packaging, or eye-catching banners, LED-UV and special effects printing adapt to your specific requirements, ensuring your prints are perfectly tailored to your brand and objectives.
4. Cost-Effective Solution
While LED-UV and special effects printing offer top-quality results, investing in these technologies doesn't mean breaking the bank. The efficiency and time-saving benefits of LED-UV technology reduce production time, making it a cost-effective solution for businesses of all sizes. Additionally, the durability of LED-UV prints ensures longer shelf-life, eliminating the need for frequent reprints.
Discover Exclusive LED-UV and Special Effects Printing Offers in Qatar
At Qatar Promotions, we bring you the latest LED-UV and special effects printing offers in Qatar. Whether you're looking for Eid promotions, Ramadan discounts, or weekend deals, we gather the best printing offers from various retailers across Qatar, ensuring you never miss out on the opportunity to elevate your branding and marketing materials.
Stay Updated with Qatar Promotions
Follow Qatar Promotions to stay informed about the newest trends, promotions, and offers in Qatar. We curate only the most valuable deals to assist you in making informed decisions and save both time and money on your printing projects.
Quality Printing That Sets You Apart
Join the league of successful businesses who have harnessed the power of LED-UV and special effects printing. Stand out from the crowd and make a lasting impression with prints that captivate and communicate your brand story effectively. Discover the myriad possibilities today and embrace the future of printing with LED-UV and special effects.
Qatar Promotions
Qatar Offers
Qatar Deals
Eid Offers in Qatar
Promotion Today
#QatarPromotionsToday
Qatar Discounts
Ramadan Sale Qatar
Offer for Qatar
Eid Sale Qatar 2021
Eid Offers Qatar
Qatar Promotion Offers
Qatar Promotion
Deals in Qatar
Weekend Offer in Qatar
Weekend Offers in Qatar
Qatar Promotions 2020
Promotions in Qatar
Ramadan Offers in Qatar 2021
Qatar Promotion Today
Ramadan Sale 2021 Qatar
Eid Offers Qatar 2021
Qatar Promotions 2021
Ramadan Offers Qatar 2021
Offers in Qatar
Ramadan Promotion 2021
Remember, when it comes to securing superior printing outcomes in Qatar, LED-UV and special effects printing reign supreme. Stay ahead of the competition and unleash your creativity with these groundbreaking technologies today!