Avoiding Mystery Shopping and Secret Shopper Scams
Nov 21, 2019
Market Research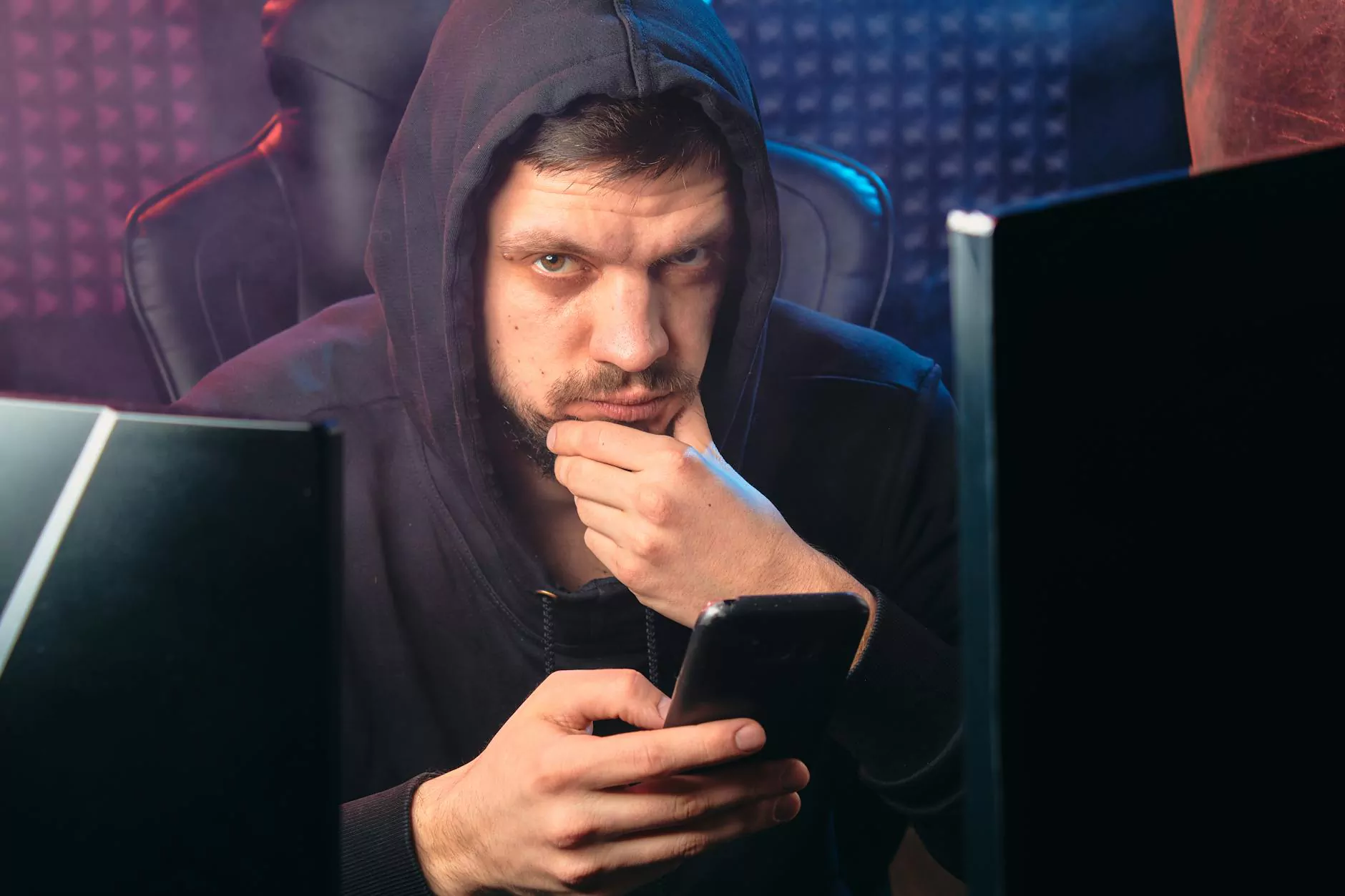 Introduction
As an informed consumer, it is important to be aware of potential scams and fraudulent activities when it comes to mystery shopping and secret shopper programs in Qatar. In this guide, we will provide you with valuable insights and tips on how to avoid falling victim to these scams. Additionally, we will keep you updated on the latest promotions, offers, deals, and discounts in Qatar, so you can make the most of your shopping experience.
Understanding Mystery Shopping and Secret Shopper Scams
Mystery shopping is a legitimate market research practice where individuals are hired to evaluate the quality of service provided by businesses. However, scammers often take advantage of this concept and create fake opportunities to deceive unsuspecting individuals.
These scams typically involve promises of quick and easy money by getting paid to shop or dine at various establishments. Scammers may ask for personal information, bank account details, or even upfront fees in exchange for access to mystery shopping opportunities that do not exist.
How to Spot Mystery Shopping Scams in Qatar
To protect yourself from mystery shopping scams, always be cautious and look out for the following red flags:
Unsolicited emails or messages offering mystery shopping opportunities
Requests for personal or financial information
Upfront fees or payments required
Poorly designed websites or lack of contact information
Too-good-to-be-true promises of high earnings
Unprofessional communication or spelling/grammar errors in correspondence
Tips to Avoid Falling for Secret Shopper Scams
Here are some useful tips to help you avoid falling for secret shopper scams in Qatar:
Do thorough research: Before engaging in any mystery shopping opportunity, research the company or organization offering it. Look for legitimate reviews and testimonials from other shoppers.
Never pay upfront: Legitimate mystery shopping companies will never ask you to pay any fees upfront or provide your financial information. Be wary of any requests for payment.
Protect your personal information: Do not provide sensitive personal information, such as your social security number or bank account details, to unknown sources.
Verify the offer: If you receive an unsolicited mystery shopping offer, verify its authenticity by contacting the company directly using their official contact details. Do not rely solely on the information provided in the email or message.
Use reputable sources: Stick to well-known, trusted mystery shopping platforms and websites when looking for opportunities.
Trust your instincts: If an offer seems too good to be true or raises any suspicions, trust your instincts and avoid it.
Stay Updated with the Best Promotions, Offers, Deals, and Discounts in Qatar
At Promotions Qatar, we are dedicated to keeping you informed about the latest promotions, offers, deals, and discounts in Qatar. Whether it's Eid offers, Ramadan sales, or weekend specials, we have you covered.
Our team of expert curators scours the market to bring you the most comprehensive and up-to-date information on promotion offers in Qatar. Stay connected with Promotions Qatar to make sure you never miss out on the best deals and bargains.
Eid Offers in Qatar
Looking for the best Eid offers in Qatar? Look no further! Promotions Qatar provides a curated list of the most enticing promotions available during the festive season. Whether you're searching for discounts on electronics, fashion, or home appliances, our website will guide you towards the best deals.
Qatar Promotion Offers
Discover a world of exclusive Qatar promotion offers at Promotions Qatar. We compile a comprehensive collection of promotions across various categories, including fashion, dining, electronics, and more. Turn to us for the latest and greatest promotion offers in Qatar.
Weekend Offers in Qatar
Make the most of your weekends with the incredible weekend offers in Qatar listed on Promotions Qatar. Whether you're planning a shopping spree, a family outing, or a discounted meal at your favorite restaurant, our website will keep you informed about the best deals.
Ramadan Offers in Qatar
During the holy month of Ramadan, Qatar offers a wide range of promotions and discounts. Promotions Qatar ensures that you have access to all the exclusive Ramadan offers in Qatar. From irresistible deals on groceries to special discounts on clothing, our platform has it all.
Qatar Promotions 2021
Stay updated with the latest Qatar promotions in 2021 by visiting Promotions Qatar. Our dedicated team works tirelessly to compile a diverse range of offers across various categories, ensuring that you always have access to the most exciting deals in Qatar.
Conclusion
By being aware of mystery shopping and secret shopper scams, and staying up to date with the latest promotions, offers, deals, and discounts in Qatar through Promotions Qatar, you can make informed decisions and protect yourself from fraudulent activities. Remember to always exercise caution, do thorough research, and trust reputable sources when it comes to engaging in any shopping opportunities. Happy shopping in Qatar!